Tag:
prom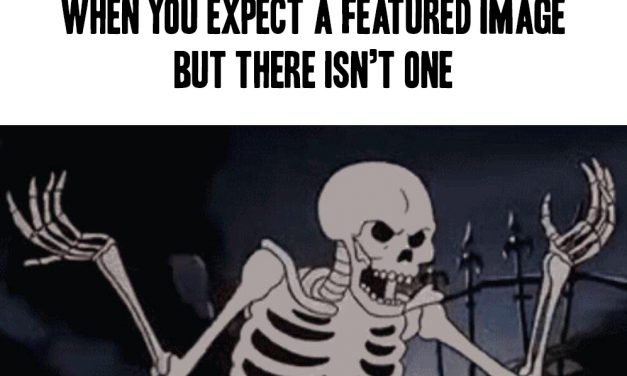 So some uptight Connecticut school board suspended some kid from school for climbing a ladder to...
Read More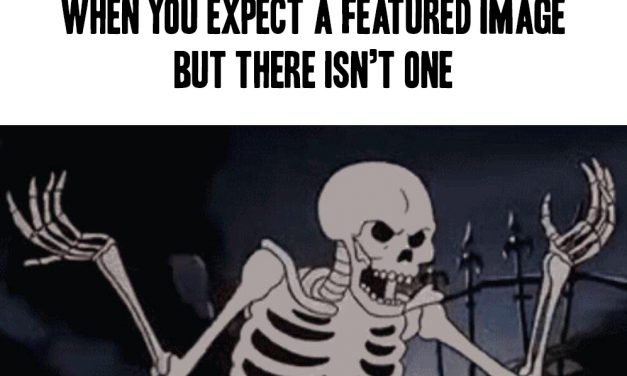 Yeah so Facebook.  We're on it. You can go over there and visit our page and probably become...
Read More
Subscribe!
Join 4,880 other subscribers
Join the Castle Rock Historical Society!