Tag:
promos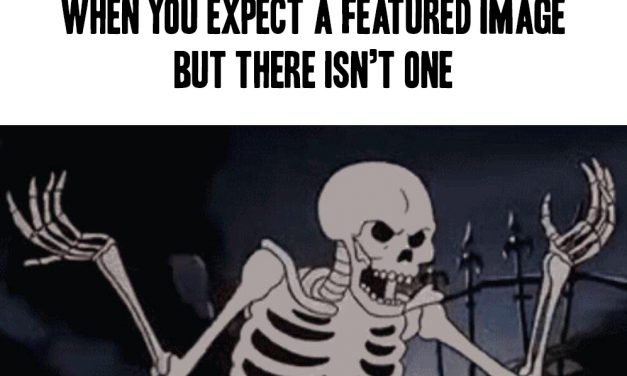 Wait, that's a typo.  It should read: Get a Bed for 50% off.  The "me" part was...
Read More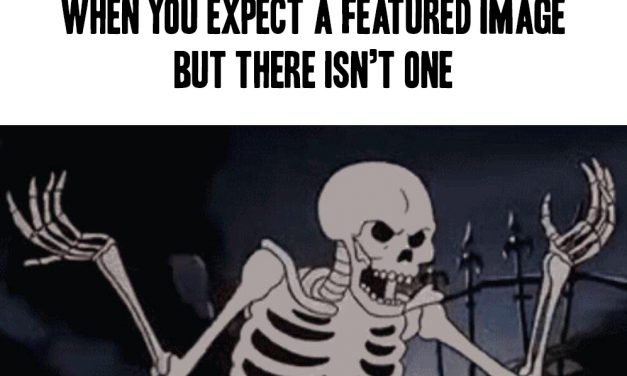 I'm not sure if Gabourey Sidibe is supposed to be funny or not.  I'm not even sure if...
Read More
Subscribe!
Join 4,880 other subscribers
Join the Castle Rock Historical Society!