Tag:
rc helicopters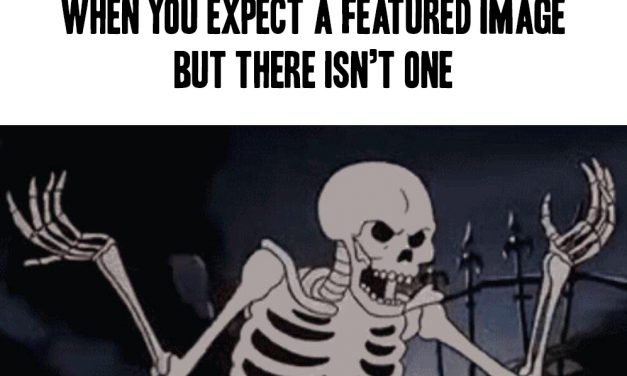 The kitty in today's video has a pretty unique toy that it likes to play with:  a RC...
Read More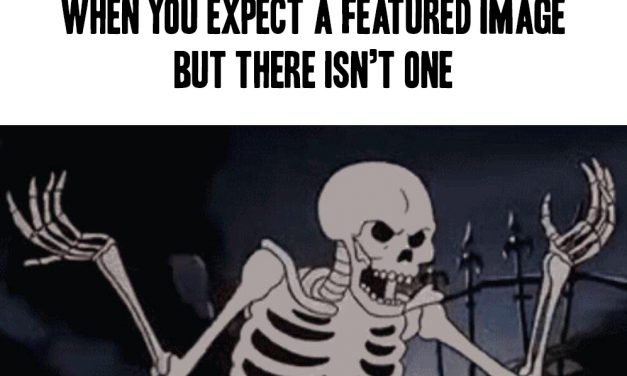 The following is a sponsored post from our friends at XenonProject.com. You get your radio control...
Read More
Subscribe!
Join 4,880 other subscribers
Join the Castle Rock Historical Society!