Tag:
restaurant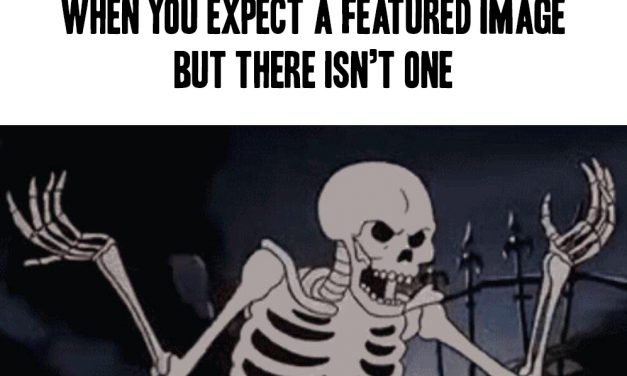 Hey!  You know how that volcano in Iceland messed everything up?  Well that's not the only...
Read More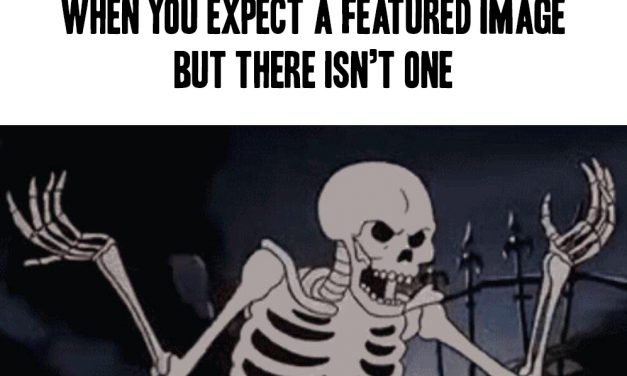 This sort of made me queasy, and I once ate a fried dingo with a baby in it. Filed under:...
Read More
Subscribe!
Join 4,890 other subscribers
Join the Castle Rock Historical Society!