Tag:
Salt Lake City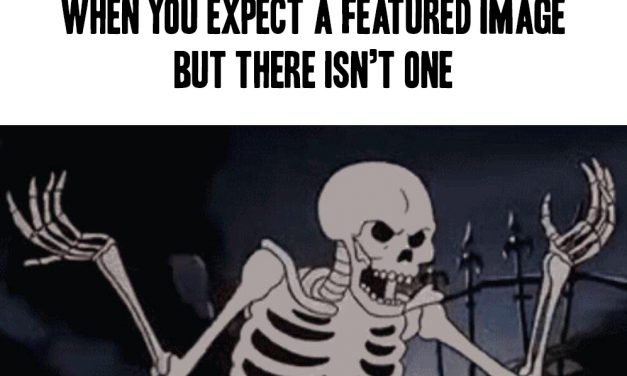 If you don't get this one I don't want to know you. My clue for Name That Ringtone...
Read More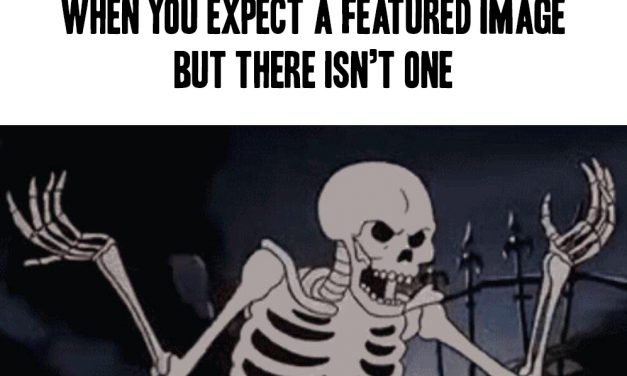 But, word is, they have a damn good airport. America's Top Five Best Airports 2009 1. Salt...
Read More
Subscribe!
Join 4,880 other subscribers
Join the Castle Rock Historical Society!