Tag:
Sarah McLachlan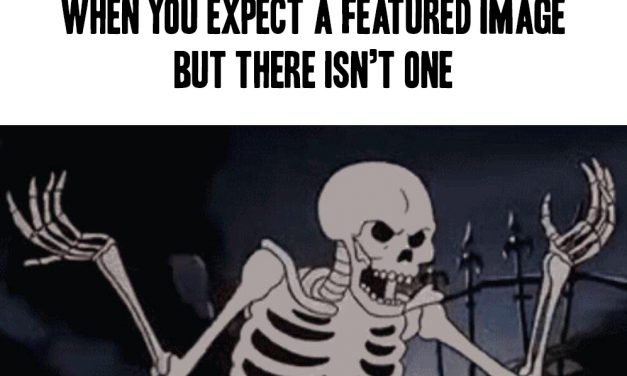 I don't quit.  I have been doing Friday Nineties since 2010.  This site is nine years old...
Read More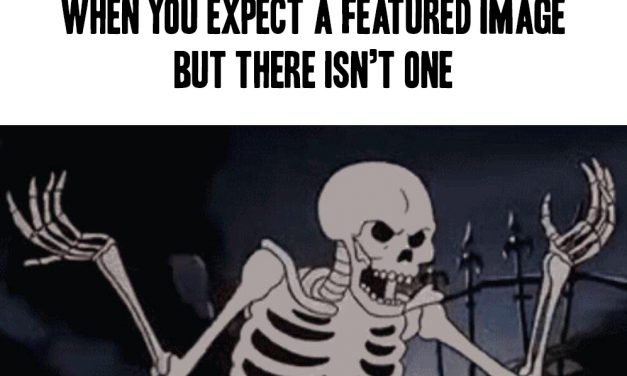 A lot of crappy things have been happening.  Some I have caused or am actively causing (like how I...
Read More
Subscribe!
Join 4,880 other subscribers
Join the Castle Rock Historical Society!