Tag:
scare jenn to death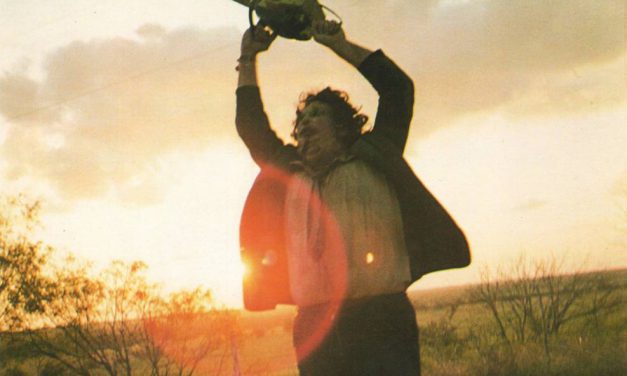 Let's talk a bit about this month's selection, The Texas Chain Saw Massacre, and why it was chosen.
Read More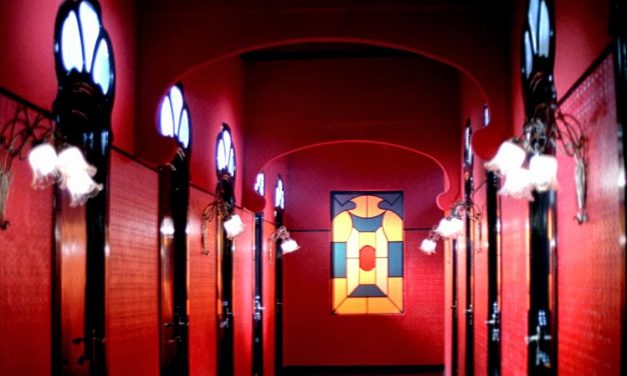 Introduction By Guest Writer James Olchak Welcome to Let's Scare Jenn to Death, the...
Read More
Subscribe!
Join 4,891 other subscribers
Join the Castle Rock Historical Society!