Tag:
scary organ music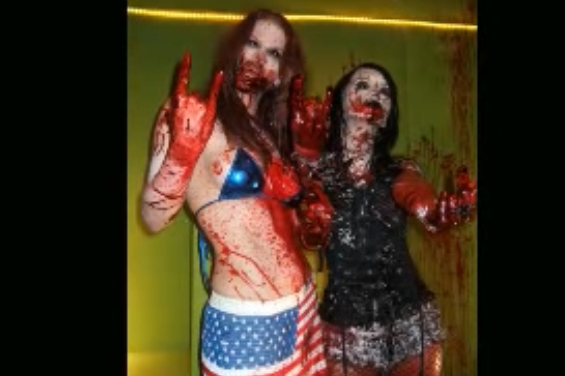 Name that tune!  Oh, wait, don't bother.  According to the YouTube comments, it is: toccata...
Read More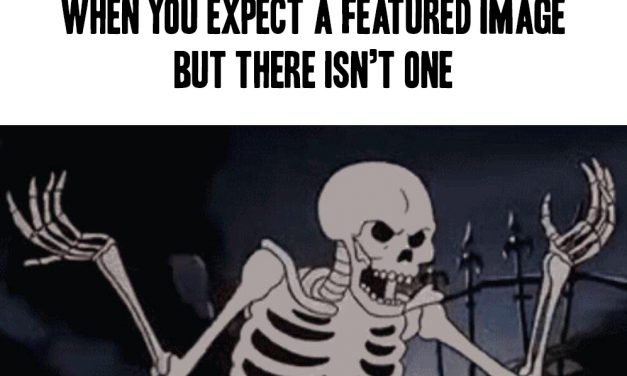 Another year has come and gone and I would like to take the time now to look at the year here at...
Read More
Subscribe!
Join 4,880 other subscribers
Join the Castle Rock Historical Society!