Tag:
Sequels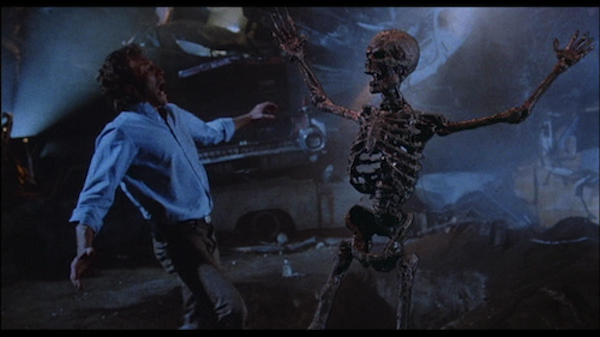 On "I Liked That?," we revisit movies we remember loving as kids, to see how well they hold up.
Read More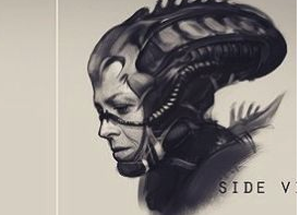 I'm excited about the Alien film. Very excited. Incredibly excited. But also terrified. Very...
Read More
Subscribe!
Join 4,880 other subscribers
Join the Castle Rock Historical Society!