Tag:
Seth Rogen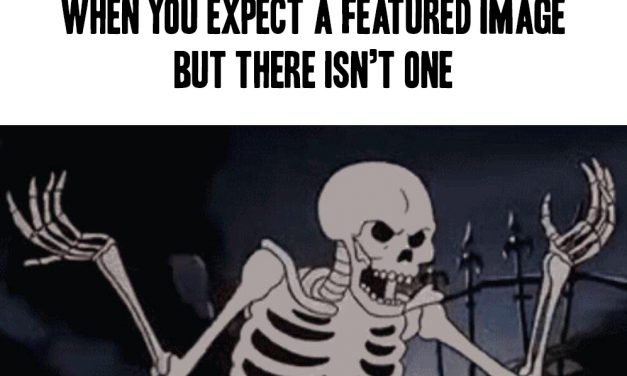 Can we blame Kevin Smith for the Green Hornet? The Green Hornet project has been kicking around...
Read More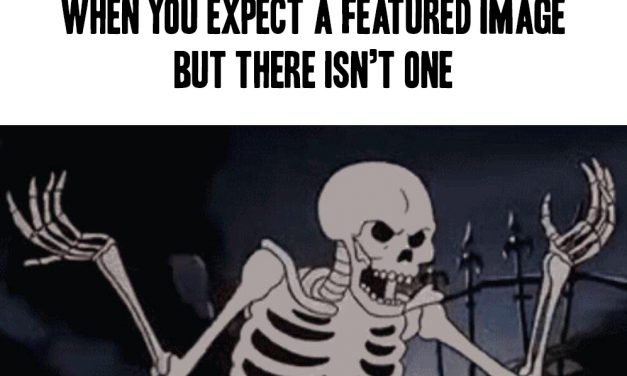 Remembering his first time on Kimmel's couch, which just so happened to coincide with the...
Read More
Subscribe!
Join 4,880 other subscribers
Join the Castle Rock Historical Society!