Tag:
Silver Bullet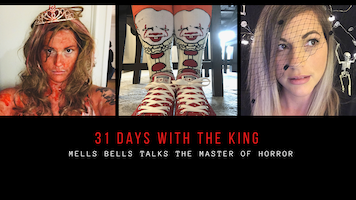 Come discuss Cycle of the Werewolf with Mells! We're talking graphic novel, rad film adaptation, and sweet illustrations!
Read More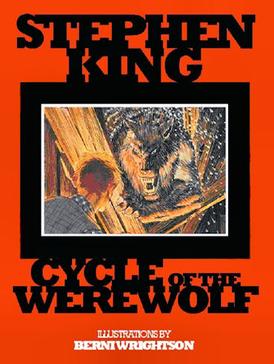 Today's spotlight is on King's short graphic novella, Cycle of the Werewolf. Take a look into what started out as a calendar and became a King collection staple.
Read More
Subscribe!
Join 4,884 other subscribers
Join the Castle Rock Historical Society!