Tag:
singers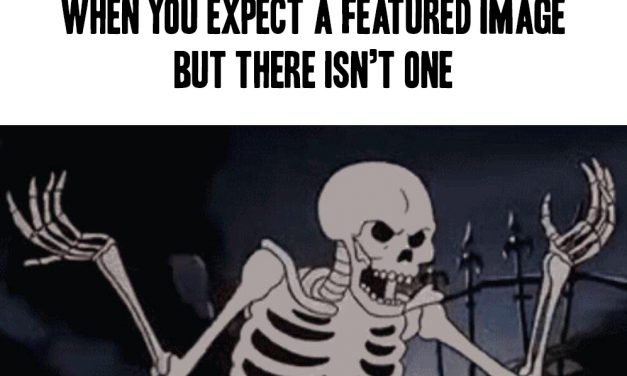 Rod Stewart?  What about him?  What's the point of him?  See, when I have conversations with...
Read More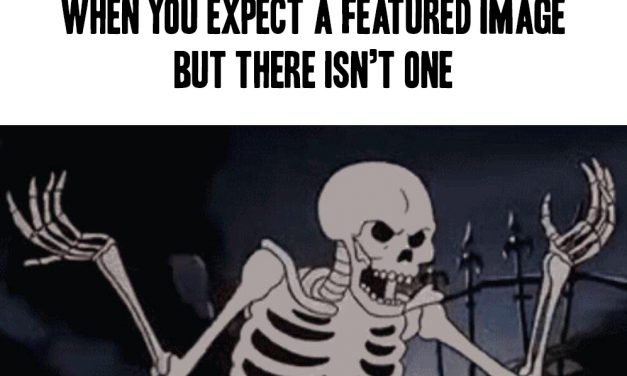 Taking a cue from Susan Boyle (did I ever use the 'I bet her sister's name is Lance,...
Read More
Subscribe!
Join 4,880 other subscribers
Join the Castle Rock Historical Society!