Tag:
sissies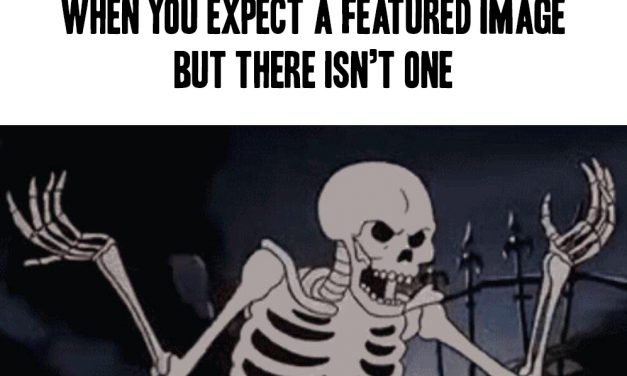 I love when emails are intended to scare you.  By the way, may I offer you my business card?...
Read More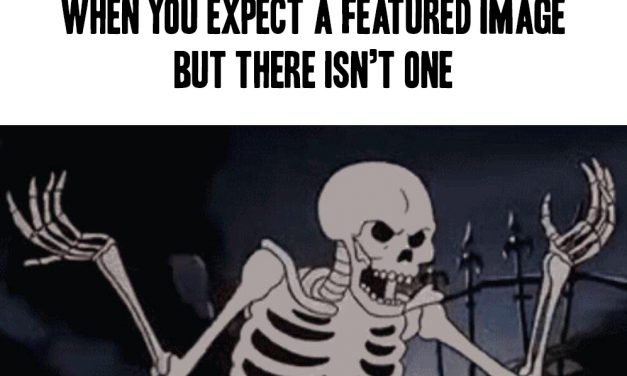 At first I was thinking about how funny and cool these Marine bumper stickers were.  And they...
Read More
Subscribe!
Join 4,880 other subscribers
Join the Castle Rock Historical Society!