Tag:
Smoking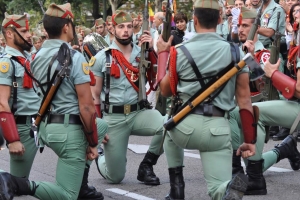 This week we discuss how few f***s we give that Malia Obama might have smoked pot, whether...
Read More
If I could change the world I would make smoking mandatory for everyone.  Honestly since I was...
Read More
Subscribe!
Join 4,884 other subscribers
Join the Castle Rock Historical Society!