Tag:
Spain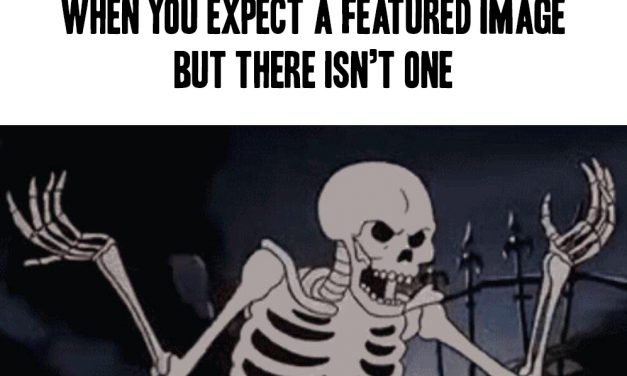 After weeks of courting Spanish league officials for a favorable contract buyout, the Minnesota...
Read More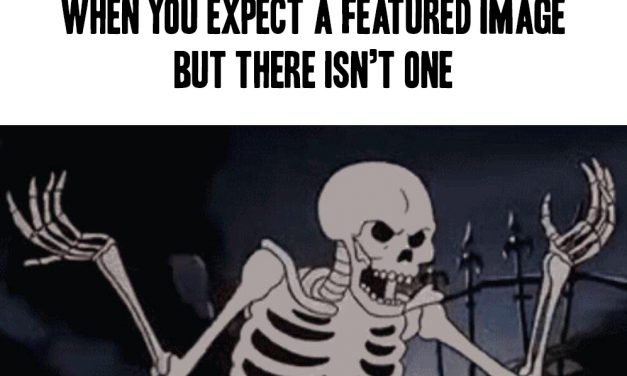 …we will CRUSH you. USA got up 1-0 against Spain and for the first 38 minutes held tempo and...
Read More
Subscribe!
Join 4,880 other subscribers
Join the Castle Rock Historical Society!