Tag:
Spice Girls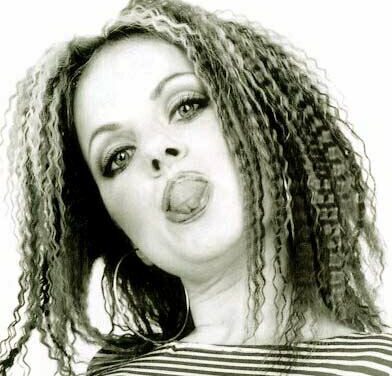 I didn't think any of the Spice Girls were hot. Well, the black one. But none of...
Read More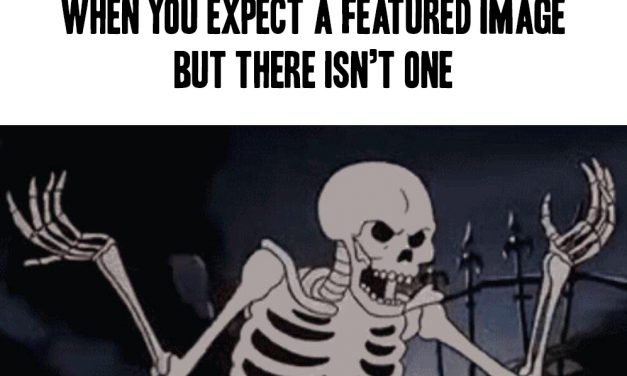 Melanie Brown (AKA Mel B.) is remembered by us grownups as "Scary Spice" from the...
Read More
Subscribe!
Join 4,884 other subscribers
Join the Castle Rock Historical Society!