Tag:
state fair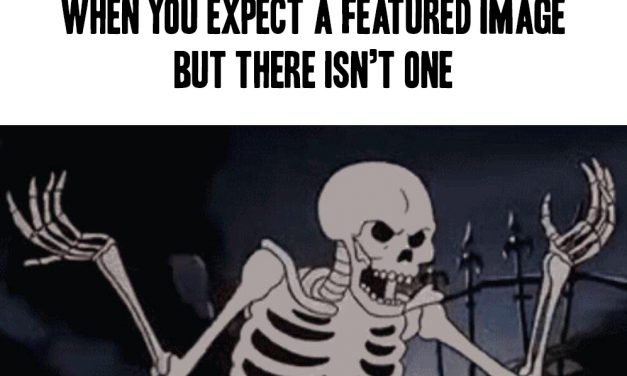 It's that time again.  The time in which I give all the best posts of the year the Statler...
Read More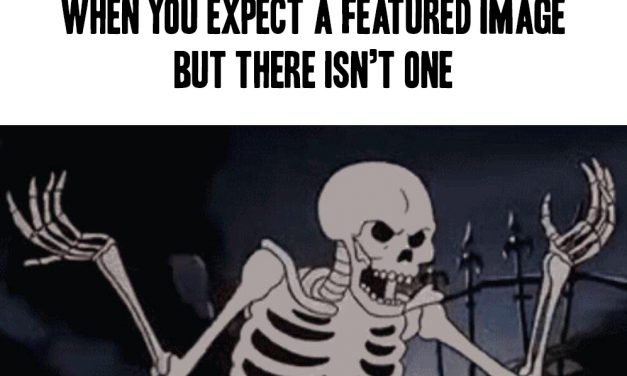 I have never had a post where there were so many contenders for the banner pic.  After the jump...
Read More
Subscribe!
Join 4,880 other subscribers
Join the Castle Rock Historical Society!