Tag:
stephen baldwin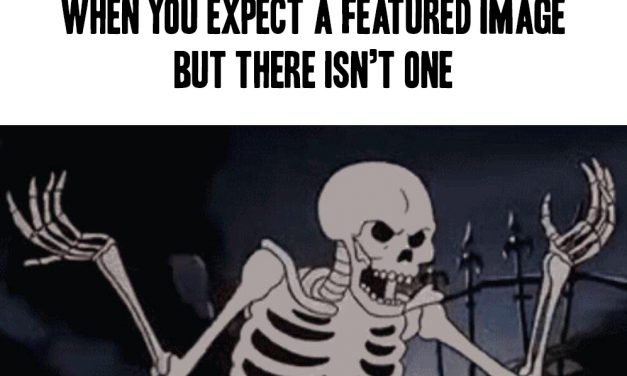 If you told me in 1996 that Stephen Baldwin would: a.) not have an Academy Award for Best Actor...
Read More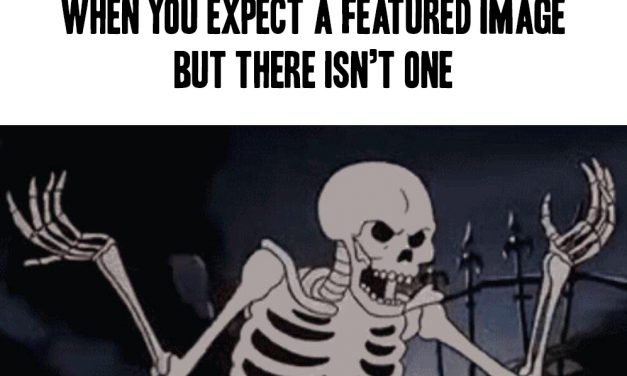 Let me say, the commercials for this show that I saw during Celebrity Apprentice were...
Read More
Subscribe!
Join 4,884 other subscribers
Join the Castle Rock Historical Society!