Tag:
Super Bowl commercials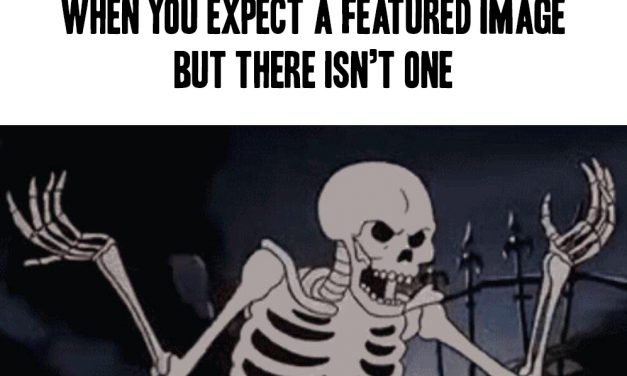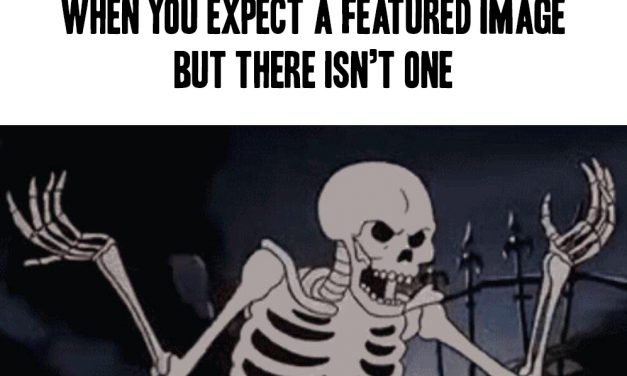 Here are, in my opinion, the three best commercials from the Super Bowl.  You got a better idea? ...
Read More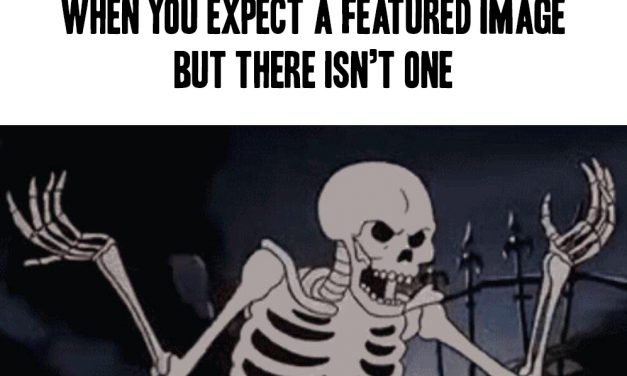 I've always said I wanted to be Karen Walker when I grow up (and I still do!) but when I am...
Read More
Subscribe!
Join 4,880 other subscribers
Join the Castle Rock Historical Society!