Tag:
swimming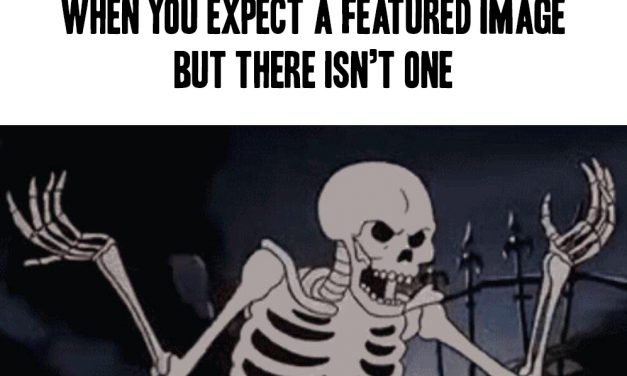 The nice lady in the banner pic is Sarah Harding from the British girl group "Girls...
Read More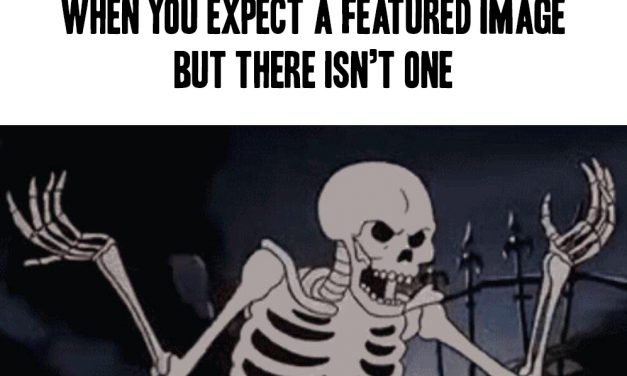 I thought he just won and took bong rips. You mean to tell me Michael Phelps can also lose? Phelps...
Read More
Subscribe!
Join 4,891 other subscribers
Join the Castle Rock Historical Society!