Tag:
talent show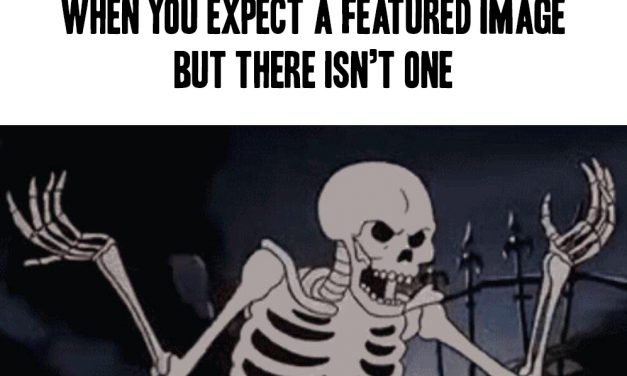 I know people have a lot to say about China and how we need to be afraid of them.  "Ohhh,...
Read More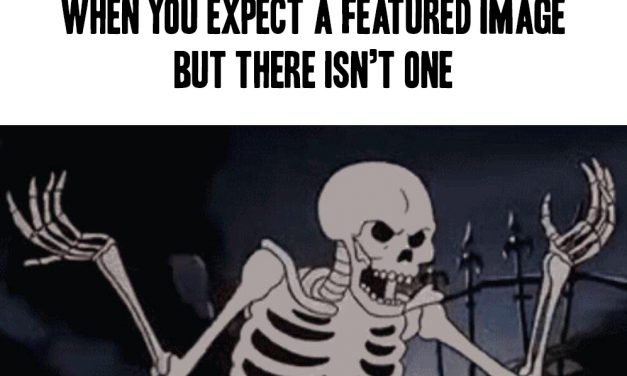 What you think about the video below will tell you a lot about yourself.  It will tell you what...
Read More
Subscribe!
Join 4,884 other subscribers
Join the Castle Rock Historical Society!