Tag:
Taylor Dane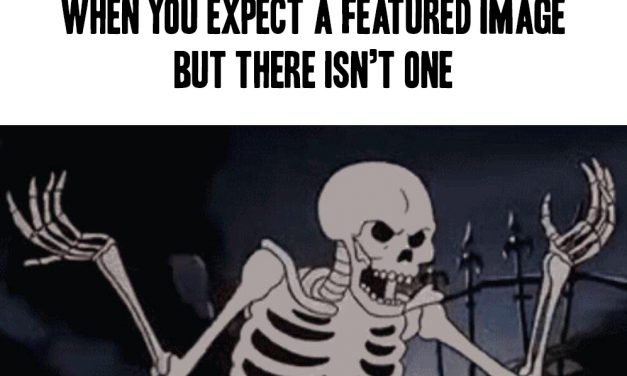 The first time I did a Taylor Dane song it was I'll Be Your Shelter and all my brother did...
Read More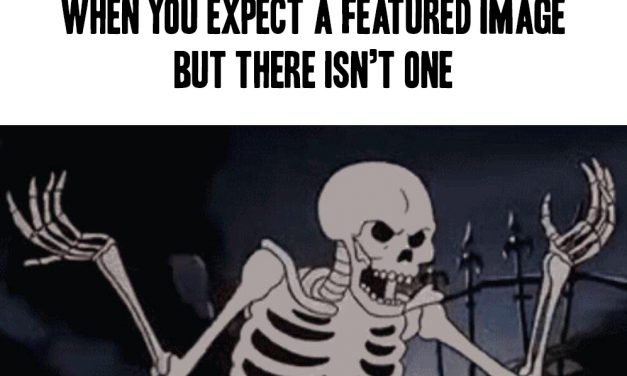 Confession:  I sing the chorus of this song really loud whenever I hear it.  And I do the...
Read More
Subscribe!
Join 4,880 other subscribers
Join the Castle Rock Historical Society!