Tag:
teachers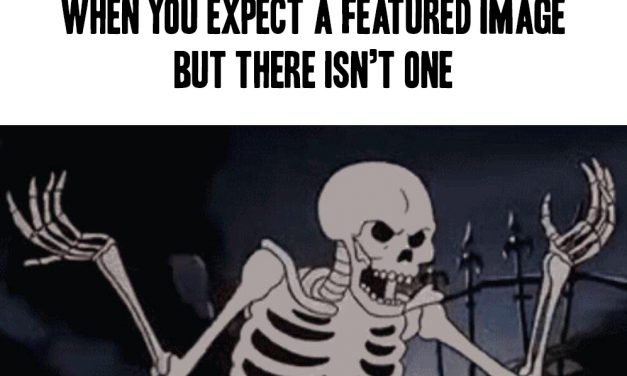 Have you heard about the twist for the next season of "Survivor"?  Three businessmen...
Read More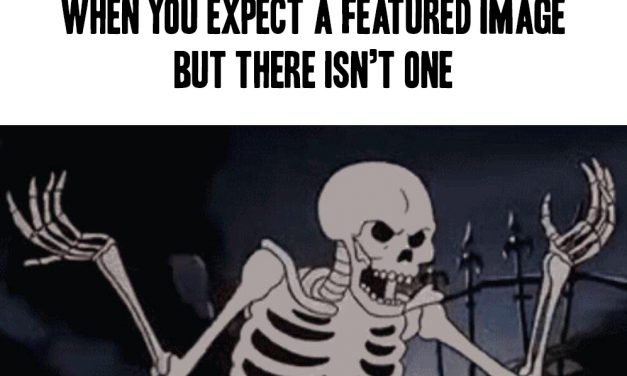 I have decided that since I live in Charlotte now that I should pay more attention to what is...
Read More
Subscribe!
Join 4,880 other subscribers
Join the Castle Rock Historical Society!