Tag:
technical difficulties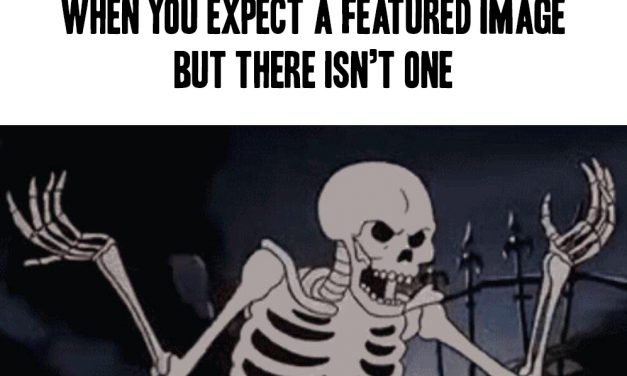 Due to my intense technical difficulties, I am all cocked up and I didn't think of doing...
Read More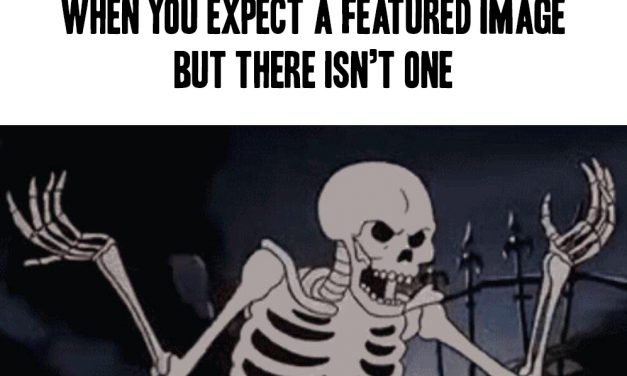 My FTP is still broken so I am way behind on posts.  And we don't have Comment of the Week...
Read More
Subscribe!
Join 4,880 other subscribers
Join the Castle Rock Historical Society!