Tag:
the woods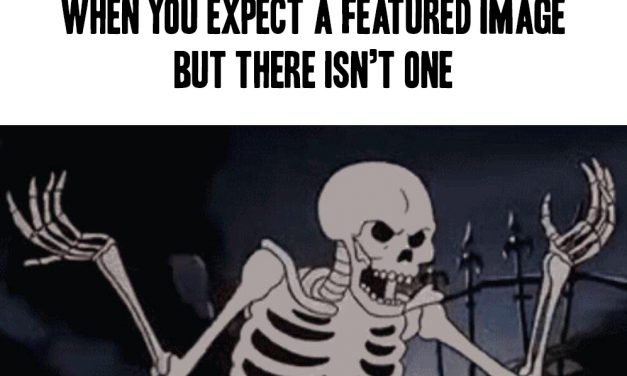 For the one or two of you that actually read the reviews I write, (Editor's note, it's...
Read More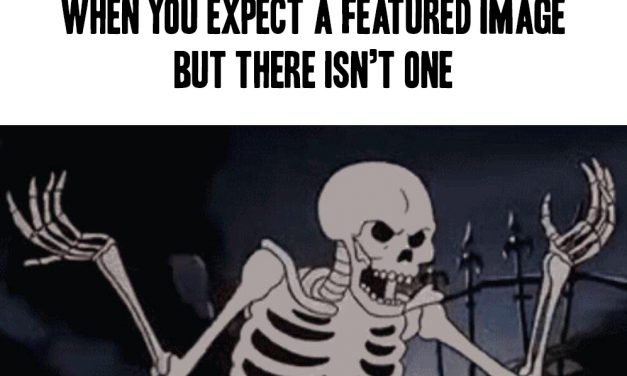 I feel bad for people who don't have woods.  They can't get menaced in them.  Little...
Read More
Subscribe!
Join 4,880 other subscribers
Join the Castle Rock Historical Society!