Tag:
things i can say in less than a minute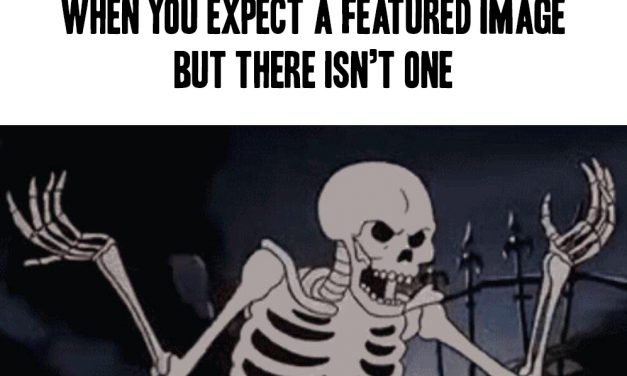 Since tonight is LOST night and I am proving to some NAYSAYER that making pod cats is so easy that...
Read More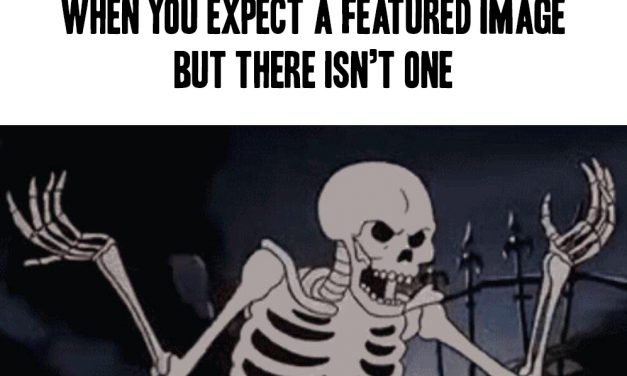 Happy Saturday Pod Cat lovers.  As you may recall, I posted up some links to some people with pod...
Read More
Subscribe!
Join the Castle Rock Historical Society!