Tag:
Thor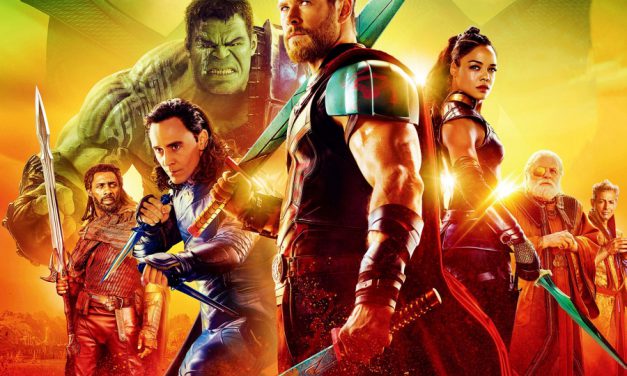 This is a non-spoiler review because honestly I have no idea what I would spoil. And that is not a...
Read More
So whenever you are sitting with your significant other and you see some super in shape actor or...
Read More
Subscribe!
Join the Castle Rock Historical Society!