Tag:
True Love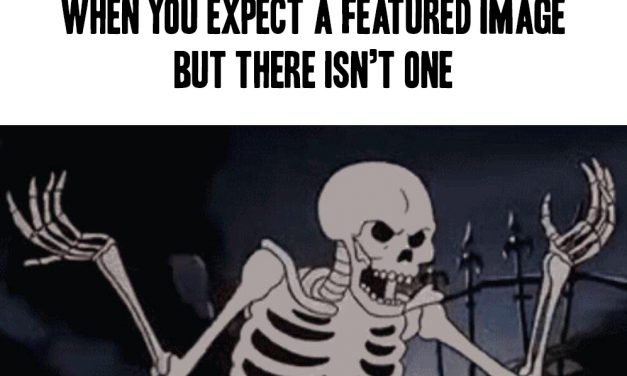 You may have seen him on Comedy Central. Wait past the intro. And definitely wait until he says:...
Read More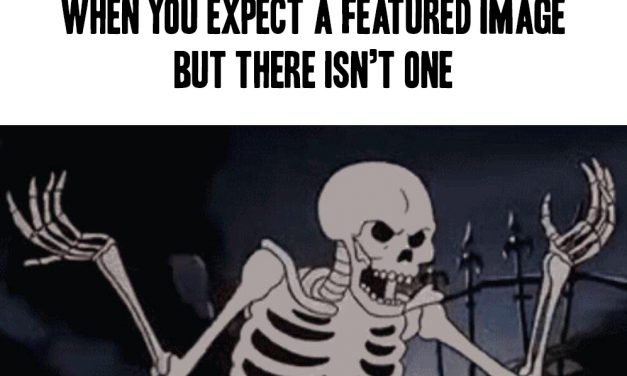 So some guy gave his old lady a kidney (I assume it was his) and then they got divorced and now he...
Read More
Subscribe!
Join 4,880 other subscribers
Join the Castle Rock Historical Society!