Tag:
Tyrion Lannister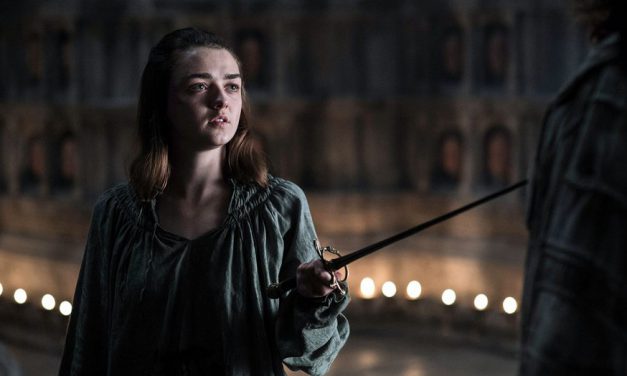 So we knew this was going to be an Arya heavy episode based on the title of course. But...
Read More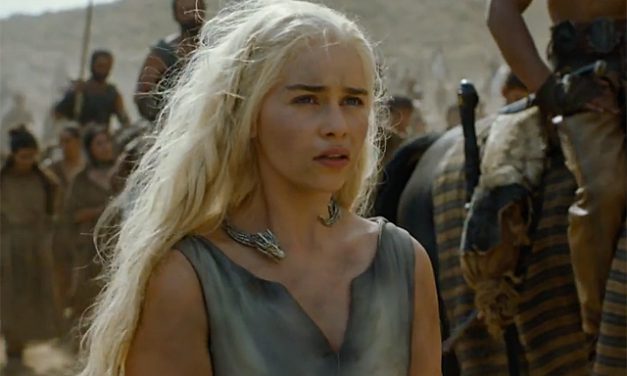 No, I didn't forget about Fear the Walking Dead, relax. But I mean, this is Game of Thrones,...
Read More
Subscribe!
Join the Castle Rock Historical Society!