Tag:
urinals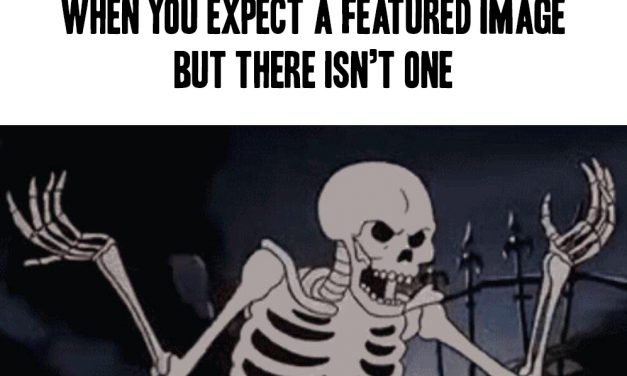 I love to see new and interesting designs for things we take for granted.  It keeps you on your...
Read More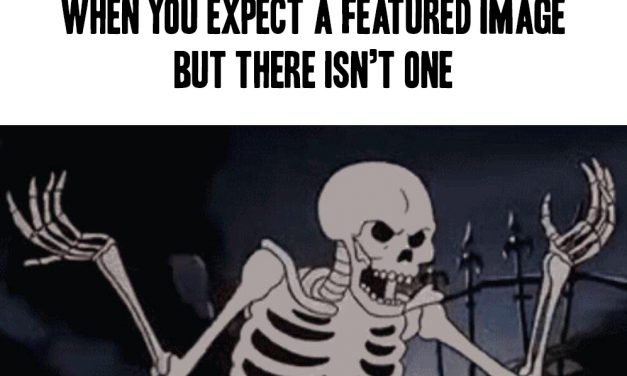 Did you know there's a list of the top ten most fascinating urinals? Chicago baseball fans...
Read More
Subscribe!
Join 4,880 other subscribers
Join the Castle Rock Historical Society!