Tag:
voice mail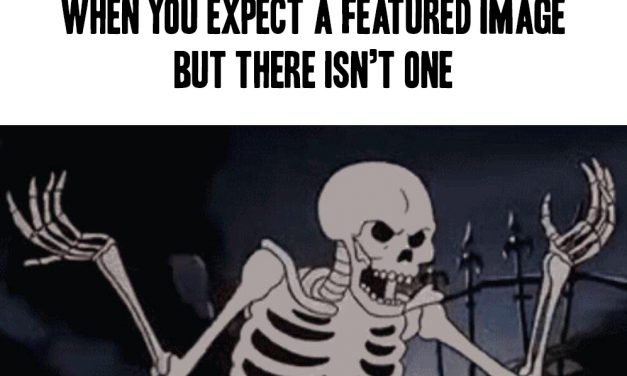 No shit, my computer shit itself DURING the show.  And I could HEAR Melz and Beans making fun of...
Read More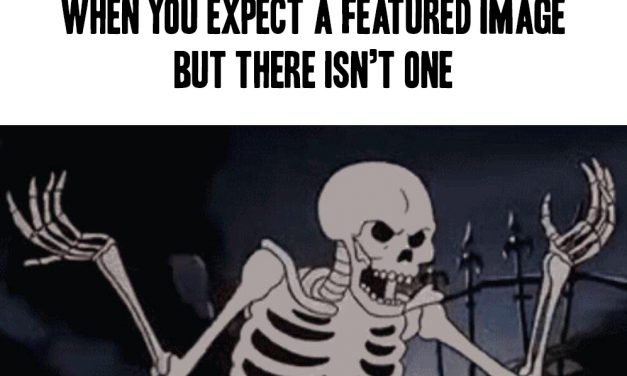 We got voice mails from Coffin Nail Neil, Dr. Nob, Adorable Kate, Jim Ryan and Kenny.  Listen to...
Read More
Subscribe!
Join 4,880 other subscribers
Join the Castle Rock Historical Society!