Tag:
Westerns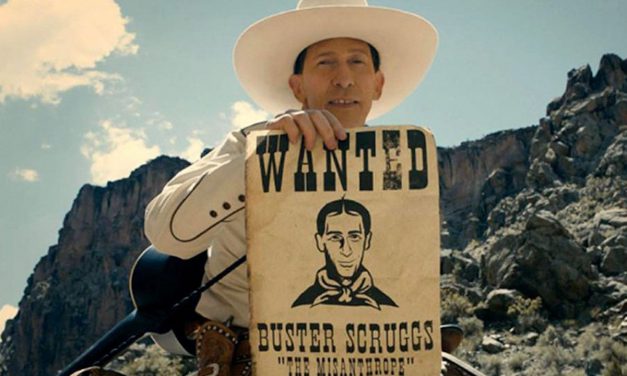 Misanthrope? I noticed a bunch of Tweets and Facebook posts about The Ballad of Buster Scruggs in...
Read More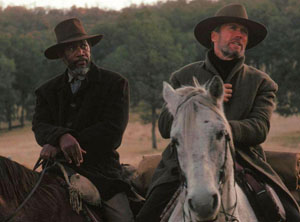 Some of you may remember Clint Eastwood as the crazy old man from the 2012 Republican Convention. ...
Read More
Subscribe!
Join 4,880 other subscribers
Join the Castle Rock Historical Society!