Tag:
Whales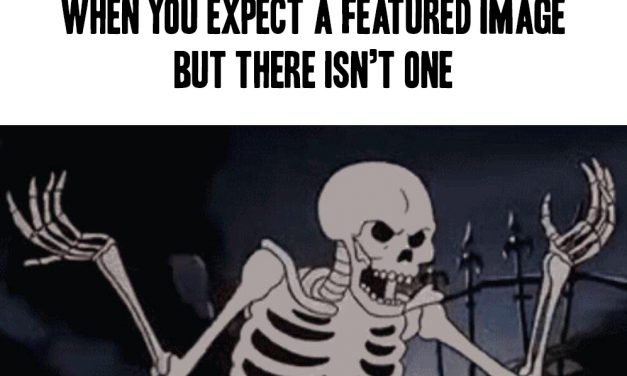 You know how sometimes you are watching Discovery Channel or History Channel or SyFy and they have...
Read More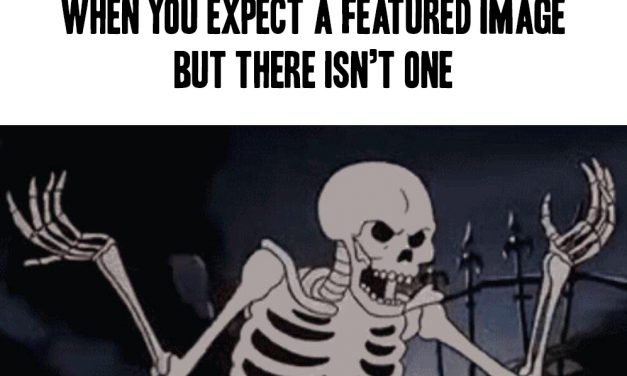 Have you seen this Whale Wars TV show on Animal Planet? Second season premiered on Sunday after...
Read More
Subscribe!
Join 4,891 other subscribers
Join the Castle Rock Historical Society!