Tag:
wipeout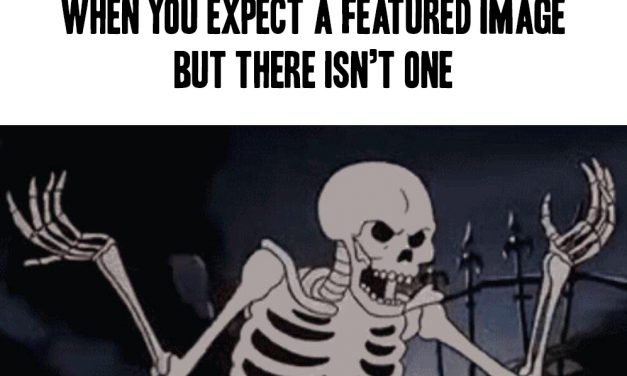 So I was cynical when I started watching the show.  Sure, the coaches picked their teams based on...
Read More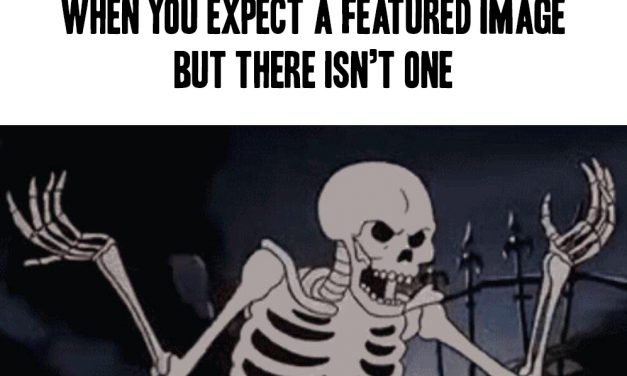 Now that Summer is here and hockey still sucks, and in tribute to the Hockey post Maitland made...
Read More
Subscribe!
Join 4,884 other subscribers
Join the Castle Rock Historical Society!