Tag:
Wood Rabbit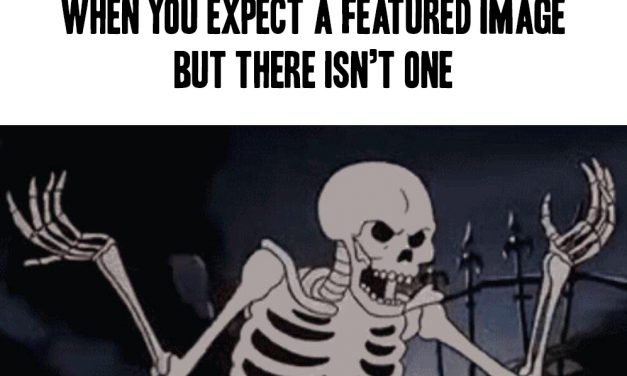 Dear Mr. Zach Galifianakis Your name rhymes with Nalifianakis If I had two dollars To make you...
Read More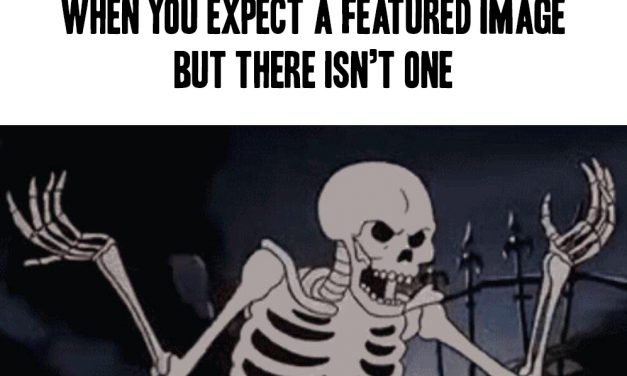 Is that Fonzi I see on skis?!? Tonight (thank you sweet cherub baby Jesus for providing us DVR...
Read More
Subscribe!
Join 4,880 other subscribers
Join the Castle Rock Historical Society!