Tag:
Zachary Quinto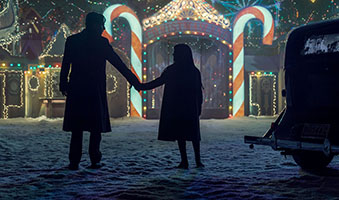 Hannah and Acadia have a little bit of Stephen King News and then discuss the third Episode of...
Read More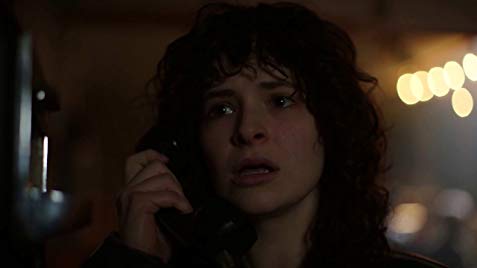 This episode we dig into the 7th installment of NOS4A2 on AMC and get rewarded by being able to witness Potato Face's good day! Join us on our long, frequently interrupted and confusing ride to Christmasland!
Read More
Subscribe!
Join 4,891 other subscribers
Join the Castle Rock Historical Society!