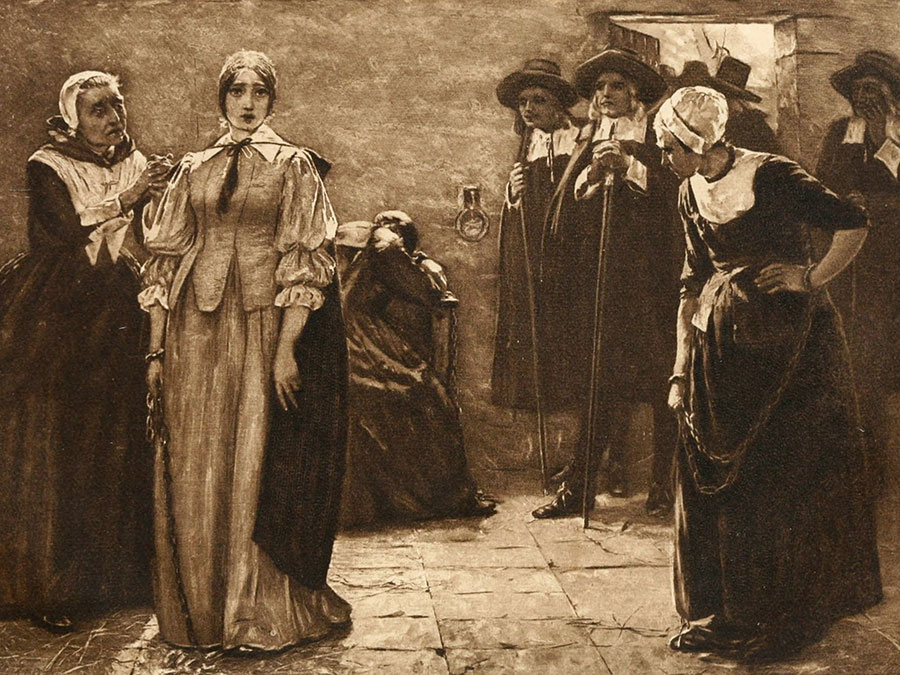 In the spirit of Halloween, we decided to do an all-ladies podcast this week on the topic of the Salem Witch Trials! Please know that the town of Salem, Massachusetts is overrun by tourists for basically the entire month of October. If you'd like to visit, maybe try a different time of year.
However, stick around this site where crowds don't affect you and we will be bringing you great Halloween-related content all month!
I'm sure you will find out some things you didn't know about history when you listen. We were all surprised by a lot of what we learned and remembered about this particular period of time.
Click on the link below to check out this week's podcast of Strangeful Things. Be sure to subscribe and rate us and write reviews on iTunes, as this helps more people find our show.