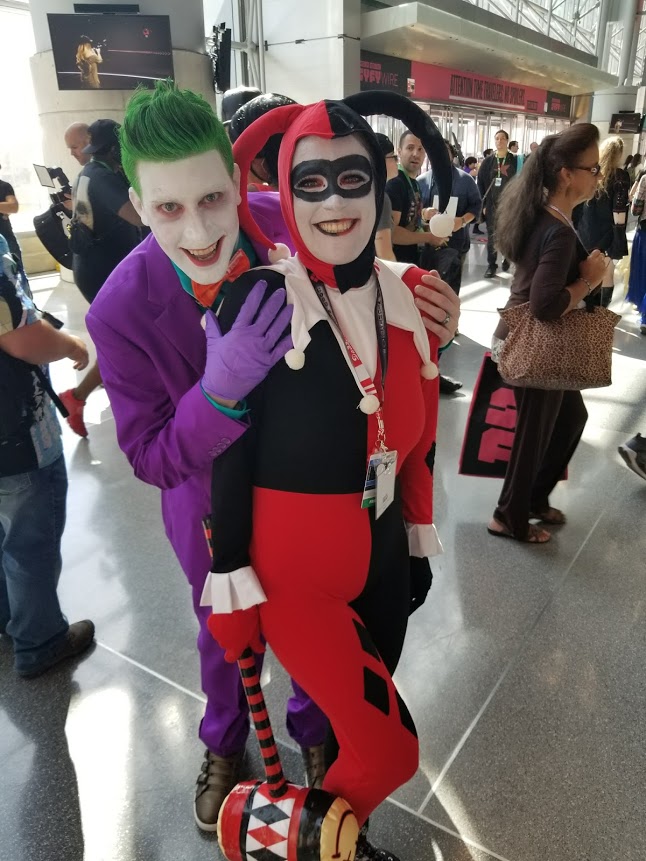 Cosplaying is very popular nowadays, but finding the right opportunity to get dressed up is always tricky. That's why events such as comic-con are so popular among fans. The Birmingham Comic-Con is coming up at the end of March, and already fans are talking about their potential outfits on social media.
The Birmingham edition isn't as popular as the San Diego or London events, but it is still growing year-on-year. But, what costumes are we going to be seeing this year from those in attendance?
Harley Quinn & Joker
Two of the most popular costume ideas are from the DC Universe and are Harley Quinn and Joker. The latter of those is expected to be a very popular option this year after the success of the film with the same name. Harley Quinn is consistently a popular option amongst females, and will once again be hugely popular. Harley Quinn will be popular once again around the world this year because of the release of Birds of Prey.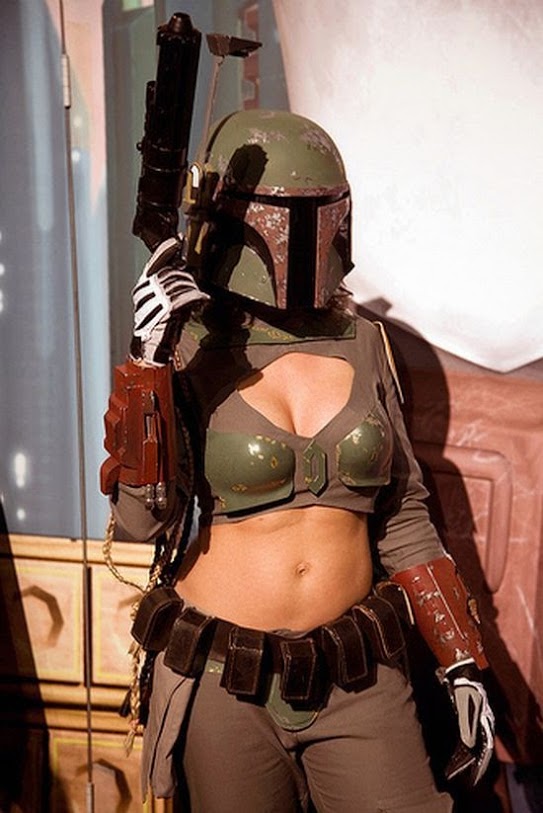 Star Wars
Unlike the actual films, the comic-cons take place on earth rather than a galaxy far away. But, that doesn't stop visitors from dressing up as some of their favourite characters from the films. Princess Leia is always a popular option, while Darth Vader is always preferred by those on the dark side of the force. If you are more shy, then you can dress up as a stormtrooper or Boba Fett.
Game of Thrones
It would seem that everybody on the planet has seen Game of Thrones. Everybody had an opinion on the final season, but the show remains one of the most popular dramas of all time, with one of the most expansive casts. Visitors to comic con have been dressing up as their favourite characters from the show since it gained in popularity, and it is a good way to bring your favourite character back from the dead. The Dark Northern King and Dragon Queen are the most popular picks.
Video Games
Of course, comic cons aren't just about films and comic books. Video games are also celebrated, and that means that visitors can dress up as their favourite characters from these games. That means you can dress up as Ash from Pokemon, or characters such as Freddy Fazbear, Breath of the Wild and Mario. Cosplayers going in this style will need to be more creative, but that is always half the fun.
Harry Potter
There's no shortage of wizards at comic con, and there are so many that you may even forgive yourself for thinking that you're actually at Hogwarts. There is so much to choose from if you decide to go as somebody from Harry Potter. You can pick one of the main characters, or just use your creativity and choose to dress up as somebody from Hufflepuff. You should read up on all your spells before dressing up, as you may need to defeat death-eaters.