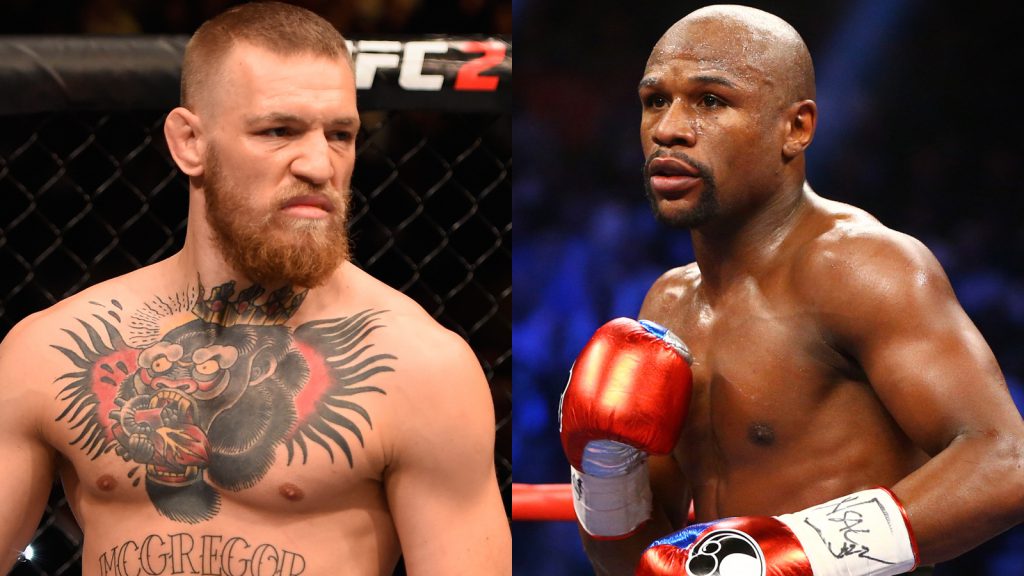 Conor McGregor and Floyd Mayweather is comfortably moving on to the stacking their cash portion of the proceedings, while much of the rest of the sporting world continues to treat boxing as the afterthought that it has been for the last few decades.
Boxing is a weird sport when it comes to the not-sporting details.
On the one hand, if you are around folks who even remotely follow boxing, I'm sure someone has indicated to you that boxing is a dying sport. And, it seems like it. The UFC gets more exposure on a daily/weekly/monthly/everything basis. Who the hell cares about boxing? But, then sometimes a handful of boxers make ridiculous paydays.
Because, sometimes, a fight comes around that you need to get off your ass to go watch. Where you want to be around a bunch of other people who don't really know a damn thing about boxing, yet, want to say things like, "I think Conor got that round", willing themselves into forgetting they just spent the entire undercard wondering whether Conor had the gas to go the distance.
Sometimes, they reel you in.
Even if the sport is wrecked because of fighters like Mayweather who have taken the sweet science and worked damn hard at turning it into a game of Scrabble, there are some fights that will bring you in even if for the intrigue of it all.
And, yes, I'm talking s*** on Scrabble. It's a terrible board game. With dumb words. And, dumb scoring. But, some of you probably love Scrabble. Because you learned a bunch of words with Q and Z and you lay the tiles and say BOOM and your opponent says, stop and then because you're an idiot with your Q's, you pull the official Scrabble dictionary and there it is, some s*** Q word. Meanwhile they're over there playing great words, the best words (believe me). And, scoring nothing. But, anyone watching the game would say, "I like those words better."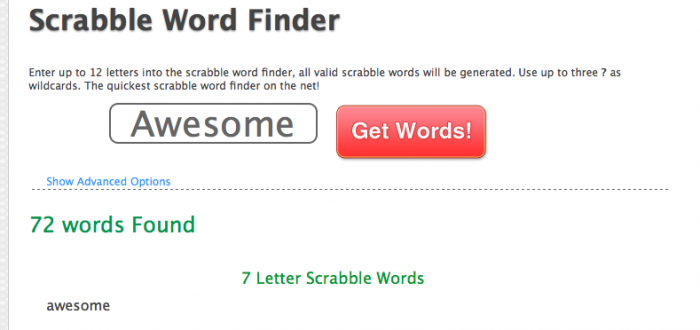 And Q scores the points with his boring words. That's Floyd. He manipulates the system. I could go about how Floyd is overrated as a boxer, but, frankly, most either realize that already or hate the guy because of the domestic violence in his past.
Which leads to those moments where you need to go see a fight (or take advantage of this completely risk free offer).
Saturday was one of those moments. And, now it's done. It was two years in between big fights, will we go another two?
Or, will Conor McGregor stick around boxing?
Conor's either going to change the pay structure in the UFC dramatically or he's going to have another boxing match. Plus, watching both the Mayweather fight and McGregor's last big UFC fight against Nate Diaz…and, boxing just comes across so much gentler. More money and extending your career? It begs the question: Who's Next?
And, that answer is simple.
Canelo Alvarez.
Sure, one could say a rematch with Mayweather. But, Floyd likely won't all of a sudden want to fight in half a year…while McGregor isn't going to sit around waiting when any rematch with Floyd needs McGregor to get his stamina together.
Canelo has a big fight of his own in September that likely no one will watch because they just paid to see Floyd. He takes on Gennady Golovkin, who is undefeated. So, why Canelo instead of just facing the winner of that fight?
First, styles. Canelo is a boring fighter who tries to win fights based on Compubox scoring much like Floyd. I wanted to like Canelo years ago. Most fringe boxing fans wanted that as well. But, the only fanbase that truly remains are the ones who also appreciate Floyd. That fits with McGregor as most people who got behind McGregor did so based on the idea that he might be someone who could take the fight to Floyd. Instead of trying to just hope they out-point the guy. McGregor wasn't going to simply play to a boring fight and pray, as Manny Pacquiao and others have done in the ring with Mayweather.
Second, you're a damn fool if you don't think Ireland vs. Mexico won't sell. Have McGregor and Canelo fight on Cinco de Mayo and drop tons of "is it racist?" moments in the pre-fight hype (such as his moments of calling Floyd "boy"). That will sell regardless of how Canelo does in a fight that he'll likely lose. The Irish fan base was one of the more entertaining things about this past weekend. From the clips of them showing up big at the weigh in, to random drunks hopping in front of Stephen A. Smith to yell "f*** the Mayweathers."
I mean, hell, now that Notre Dame football is dead, drunk Irish Americans need some kind of sporting home team, right?
And, the Mexican boxing fan base has generally been strong in recent years. Why they don't hate Canelo for being a boring fighter is another story. But, there aren't too many easier fights to make. McGregor would either win, and set up a rematch with Floyd. Or, he'd lose, storm the UFC again, and then fight Floyd again under the guise of, "well, Floyd's two years older…"
Canelo vs. McGregor. Sometimes it's simple to make money.