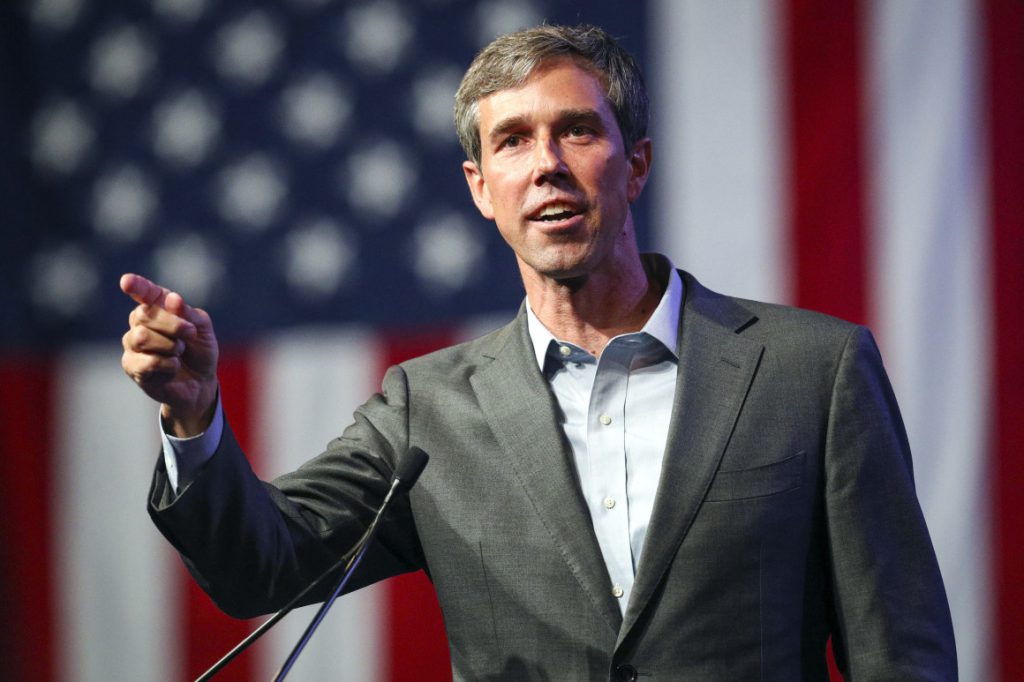 We at the Gallery like when people overshare, so it makes sense that our first political article of the year would be about that tall fellow who it very extroverted.
Although Election Day is still mighty far away, the race to see who the Democratic front runner will be to face the President in 2020 is heating up. Some names you may be familiar with like Joe Biden for instance. The former 44th Vice President has already pulled some impressive numbers and he hasn't even announced his candidacy. But one name you may have heard in last year's mid-terms is one you may just become more familiar with in the future – Beto O'Rourke. O'Rourke challenged Texas Senator Ted Cruz for the junior Senate seat from Texas and made history the whole time.
Beto O'Rourke ran against Ted Cruz and although he was defeated he made many headlines during his campaign. Becoming the closest Democrat to ever potentially beat out a Republican in the state of Texas is huge. Just like Beto's desire to bring this country back to it's grassroots. Many wonder though, is Beto qualified to be president? While is inexperience may be an issue for some, for a majority of Americans they say they are ready for change!
Beto previously served on the El Paso city council before moving on to a representative in Congress. Before that Beto was living the dream in his band touring America with his closest friends. And the music isn't so bad! Everyone could use a little punk in their life right?
Time will tell if Beto decides to give it a go this election and some of us are on the edge of our seats. While he hasn't officially announced his candidacy, he did tell Oprah that he would decide on a 2020 run 'before the end of this month'. Good thing February is so short!
No tags for this post.