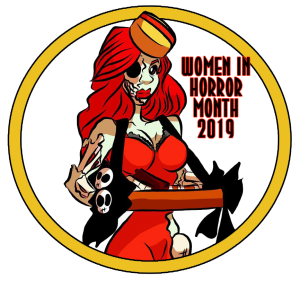 Welcome to the 2019 Women in Horror Month campaign.  The pics below will bring you to the Gallery's own Women in Horror, and below that you can read the interviews from the 2019 entrants or fill out the form and get yourself in there.  You deserve a trading card!
And we are thinking about doing special versions of the interview specifically for horror podcasters and horror game streamers so if you have any feedback on that let us know below!
Women in Horror 2019 Submission Form
We gently suggest you put your answers in wordpad or something and then copy/paste them so you don't hit the wrong button and lose your stuff and then yell at Acadia on Twitter!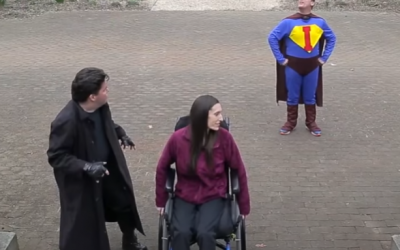 Regular readers will know Jennifer Valdes from her Women in Horror cards but now she is bringing us something that is not only amazing, but also important.  Her latest film, Invincible is part of the Easterseals Disability Film Challenge. Here is the synopsis from the...
read more
No tags for this post.