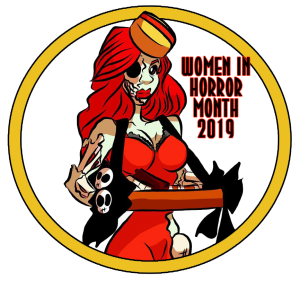 Women in Horror means horror podcasters, too!  There are a ton of women talking horror every week.  Women in Horror Month is a great opportunity to turn you one to  some smart / funny / entertaining discussion of the horror genre from some amazing women.
And we should mention that this is NOT TRUE CRIME! Not that we don't love True Crime.  We do.  But this is fictional horror only.  You True Crimers will get your chance.  We promise!
So check out the entries below to find some new pods you might not have subscribed to yet, and if you are a women horror podcaster or you know one, get that form filled out!  Spread the word.
I mean spread the word literally.  They are podcasts….
Women in Horror 2019 Podcast Submission Form
We gently suggest you put your answers in wordpad or something and then copy/paste them so you don't hit the wrong button and lose your stuff and then yell at Acadia on Twitter!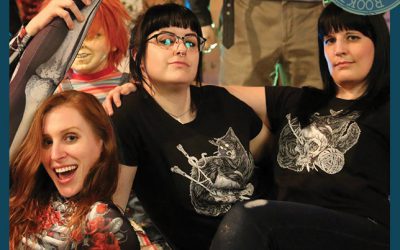 This year we are also featuring women horror podcasters for Women in Horror Month – meet Jess and Kelly and check out their new trading card!
read more