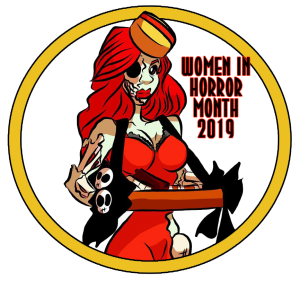 Horror video game streamers are Women in Horror!  You might not know much about streaming, or you might be wondering why someone would spend time watching someone else play video games.  Well we are here to tell you that these women can answer both questions for you.
You might also wonder if a video game can actually be scary.  The answer to that is definitely yes.
So if you are interested in how women in horror use a new platform to entertain people while expressing themselves, then take a spin through this group.  And you might just find yourself tuning in.
Either way – support these women!
Women in Horror 2019 Streamer Submission Form
We gently suggest you put your answers in wordpad or something and then copy/paste them so you don't hit the wrong button and lose your stuff and then yell at Acadia on Twitter!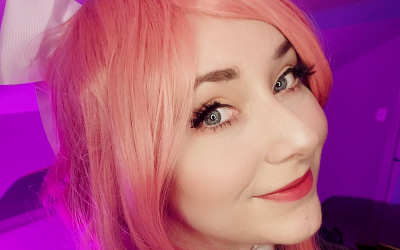 Day 8 of 31 Days of Halloween!! For this cosplay I did Monika from Doki Doki Literature Club!! If you've never played it it's a dating simulation in the form of an anime visual novel...except absolutely terrifying….very fun cosplay to do and actually was a big hit!...
read more