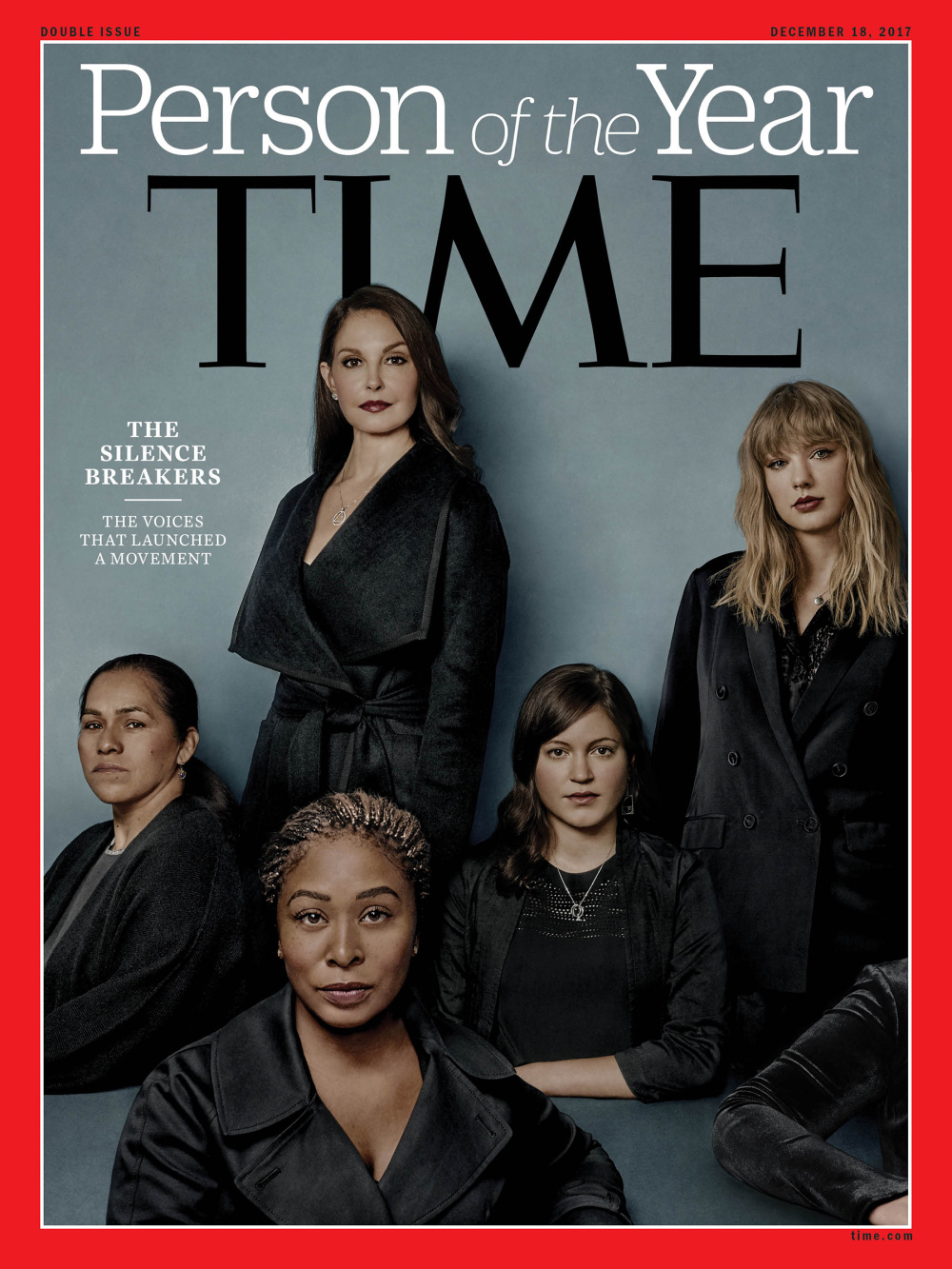 Listen, men (and I basically mean cis white men when I say this), I have been warning you for a long time that everyone who's not a man is sick of your crap and not going to put up with it any longer, and that your time was up. Haven't I? Yes, yes I have.
Well, we're kind of having a moment right now, that is way way way overdue, and so I'm going to revel in it and shove it in your faces every chance I get. So here is a list of some good reads that you should check out in that regard. Ready? Here we go.
Amber Tamblyn: I'm Not Ready for the Redemption of Men
Matt Lauer's Wife Annette Roque Rumored to Have Left The Country: Good For Her
Things To Do at Work Besides Show Your Penis to Coworkers
When Black Women's Stories of Abuse are Excluded From the National Narrative
Due Process Is Needed for Sexual Harassment Accusations – But For Whom?
Danny Masterson Fired Amid Rape Allegations (this took too long)
Even alt-right women are complaining about men being a$$holes
I wrote this about men not touching us
John Oliver Was Right: It's Time to Confront the Dustin Hoffmans in Your Life
Hi, It's Us, All the 14-Year-Old Girls in America
Time named abuse Silence Breakers as Person of the Year
You're god damn right.
No tags for this post.