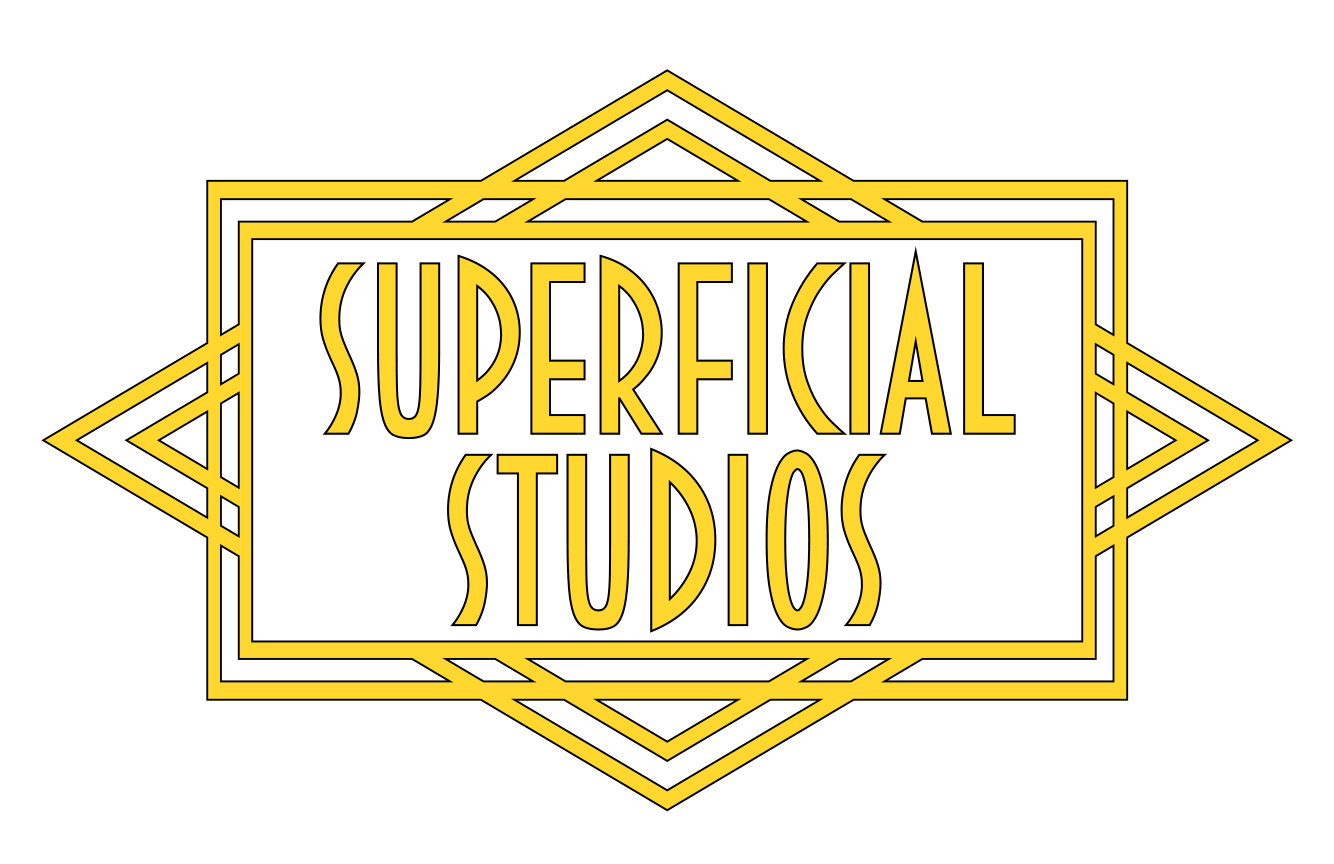 Superficial Studios is dedicated to working with screenwriters and filmmakers with significant funding and recognition hurdles by leveraging the time, talent and treasure of some incredible people to get their films made.  Our own Andrew Hass runs Lost in the Woods Productions with Kynda Laufmann and is throwing all of their considerable resources at this venture to make it possible.
It is hard for anyone to get a film made.  It is much harder for women, people of color and anyone from the LGBTQ community. Our focus is on these screenwriters who have been taking the long way around for too long. You have stories to tell?  That's why we're here so submit your script.  Let's Scare Them!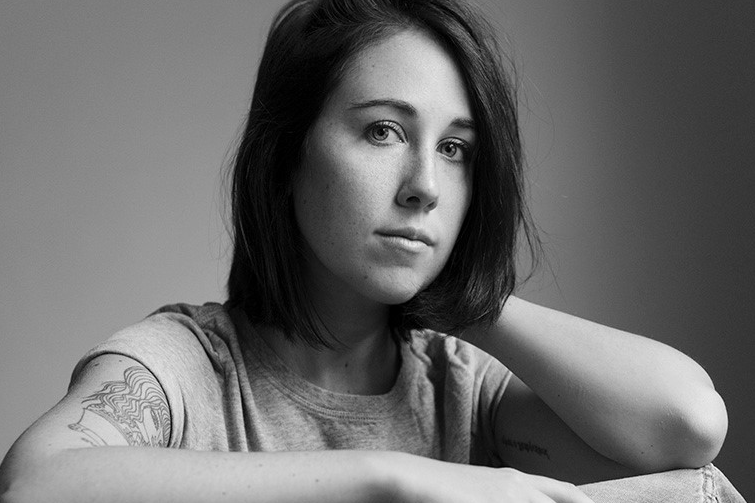 The latest production from Superficial Studios is a fun short called "They're Watching".  Shooting just wrapped up on it and the writer, Samantha Bringas, headed to Washington to watch her story come to life.  Which meant she was stranded in the snow in Washington...
No tags for this post.