The Gallery supports your right to assemble, and your right to stand in line, and your right to dress up, and your right to meet celebs that you have always wanted to meet and get a pic with them and find out how nice they are.  There are tons of conventions: Comic Book, Horror, Sci-Fi, Star Trek, Fantasy, you name it.  And they all have one thing in common: people who dig something getting together to have a good time.
The Gallery staff (and our podcast Strangeful Things) make it to as many as we can, but there is no way we can hit them all.  And that's where you come in.  We want to know what you think of the cons you go to!  Here's how it works:
Fill out the form below with your thoughts and pics.
Approved reviews go on the site and every month one approved review from that month will win the author an Amazon gift card by random drawing!
If you need a con added to the list, contact us!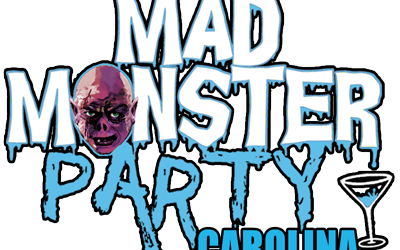 We are finally done with The Stand and this week we get to talk about the convention we just went to: Mad Monster Party in Charlotte, NC!  We had a great time and actually sold stuff so go us!  And we also introduced a new feature for ourselves; The Wheel of King!  I...
No tags for this post.